October 9-11, 2020
WILMINGTON CONVENTION CENTER, PORT CITY MARINA AND PIER 33
Tickets must be presented at the gate. Tickets may be stored on a mobile device.
FACE MASKS will be required in all areas of the show per the NCDHHS Guidelines.
Arrival time windows are broken out below, by day and time. These are times for you to ARRIVE within, helping us monitor flow throughout the day to ensure compliance with safety guidelines.
* Click or tap the day you wish to attend then chose a time window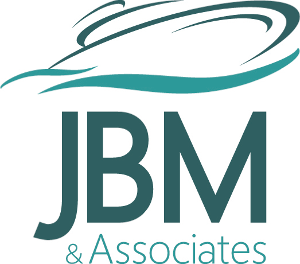 Where
WILMINGTON CONVENTION CENTER, PORT CITY MARINA AND PIER 33
515 Nutt Street and 1 Battleship Road NE
Wilmington, NC 28401
When
Show Hours:
October 9-11, 2020
| | |
| --- | --- |
| Friday, October 9, 2020 | Noon to 6pm |
| Saturday, October 10, 2020 | 10am to 6pm |
| Sunday, October 11, 2020 | 10am to 5pm |